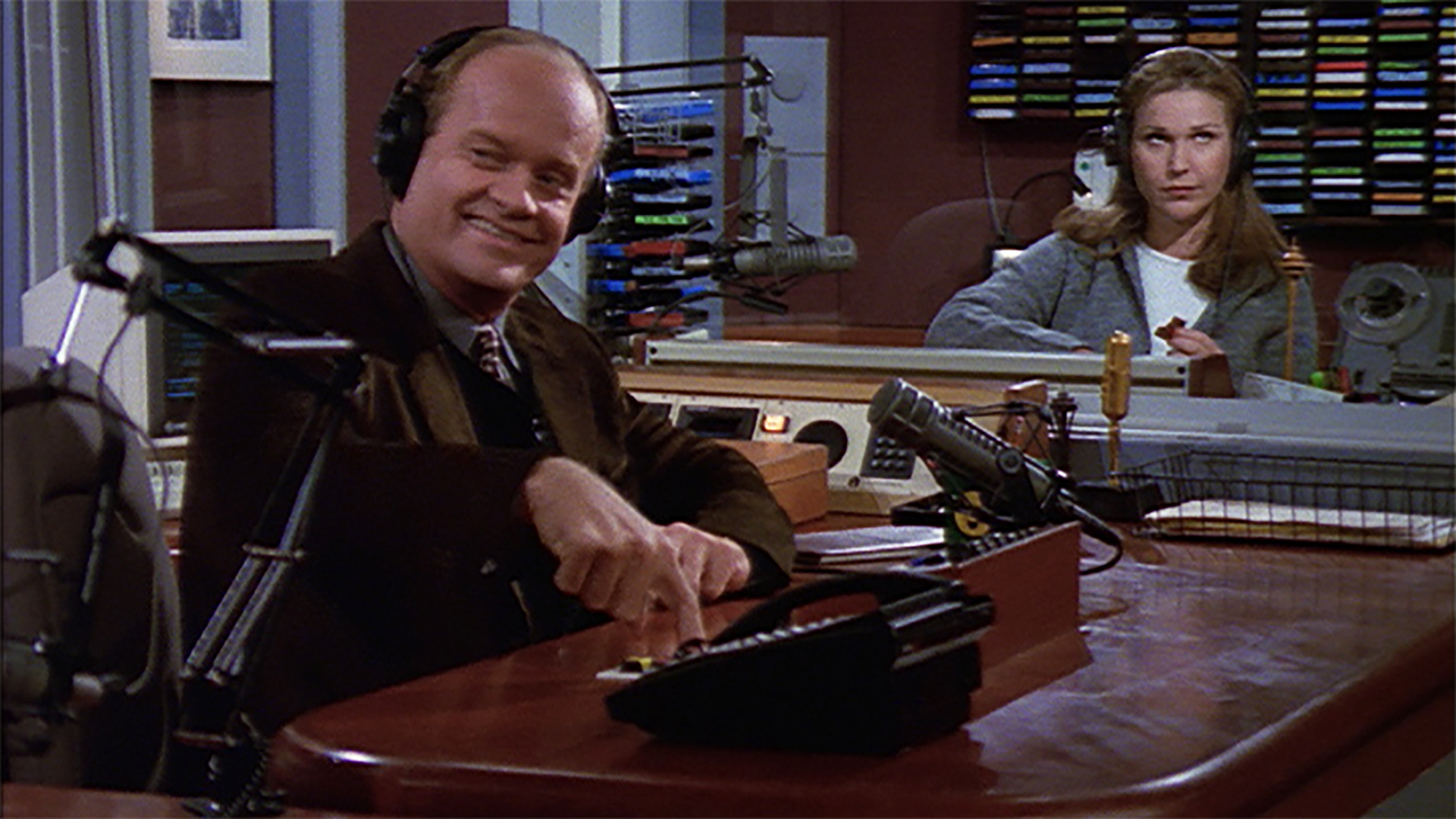 Happy Valentine's Day! As a gift, I have a few stream recaps and a hilarious bonus episode. Sorry, no chocolates from me.
Before we get into the streams, I just want to shout out that there is a new bonus episode of the podcast! Producers MJ and Matt join us again in what is probably the most random episode yet; its a good taste of what my podcast would be if it wasn't about menswear. We were supposed to discuss what we wear to dates (specifically Valentine's Day, as that's today), but somehow we talk about The Game (the infamous infiltration of PUA), Veggietales, and Chris Hansen.
The clip below focuses on the latter and features a special surprise by our favorite American menswear brand owner and fan of thin belts. If you want to listen to the full episode, you're going to have to join the Patreon!
So after the great reception I got on the POV podcast episode and essay, I knew that there was more to discuss. It spurred quite a discussion on our Discord (of which anyone can join if they contribute to the Patreon), which meant that we had to do it properly on our twice-weekly Twitch stream. Even after a few streams dedicated to the topic, I still don't think we've said all that we could!
These streams feature Ethan, Spencer, MJ, Matthew, Kiyoshi, Jason, Ivan, and Henrik.
Producer Matt actually provided the topic of the discussion, which focused on how we approach giving style advice. Is it always soliticited? Do we get heavily involved? Do we ship them off to r/malefashionadvice? In fact, this stream actually came before the release of the POV pod/essay but after Spencer and I recorded it. It was a great way to tease that future topic.
Well all give our own answers on the subject (as many of us are asked by friends for advice or we give it during our jobs in menswear), but I think that Henrik puts it best, telling us that when people ask for advice, it usually deals with their world view. They recognize that something is wrong with their style, but depending on where they are in that journey, they either want reassurance in their own taste or they are actively looking to learn. As you could expect, the former can be quite frustrating since they're not really receptive.
Overall, the paradigm would be a lot better if the asker simply knew their POV. Having that down allows to understand where they're coming from, so our answers can be more effective.
This next video offers up POVs not just from Spencer and myself, but from the rest of the gang. They were all so excited to share their own view on Style and how it guides them.
I don't have timestamps since it was a long stream, but throughout the stream, you can really hear the nuance between Ivan's take on 1930's (which focuses on English style), Jason's punk attitude (but not clothing) to tailoring, and Kiyoshi's delineation between his classic menswear and his casual style, the latter of which is much more diverse. Henrik has an interesting story, as he got into menswear without the internet, which resulted in an interesting mix, which he dubbed "Euro-Ivy: vintage Americana and a rugged Ivy Style with some old world affectations" in our Discord.
The second part of the stream goes into how we have different POVs (or at least alter existing ones) based on our context and how it affects our buying. A lot of us definitely tone down our looks depending where we're going, as we don't want to be the guy wearing a bow tie and boater when hanging out with friends at the mall. There's a lot of talk about approximations here, like Ivan buying things that may not be 1930s or English, but instead picking pieces that work and styling them in that vein.
The following stream was all about codifying menswear, or finding ways to describe different archetypes and subgenres of our style. You guys already know this- it's less about just being "1930's" or "ivy" but perhaps collegiate-1930's or Japanese-ivy. Framing it that way is one step in helping other people understand why we like style.
That also lead to a conversation about dressing like "the guy" you want people to recognize you as, even if the effect is subtle. Spencer's studies of journalism and history help him approach his dress. Yes, his clothes may be a mix of milsurp, workwear, and rugged ivy, but there are also small nods to war reporters and documentarians; it also helps that he always has a note pad and pen with him at all times. In essence, the "guy" he is trying to be is the "dude who studies journalism, is interested in politics, and likes some aspects of vintage Americana clothing". For me, it's that I have an inclination toward tailoring and vintage, but I'm also a creative person, so I don't wear it too WASPy or preppy. Slouch also helps.
As I allude to in the stream, this mainly comes from my childhood and teen years, where I had to wear uniform for 12 years of schooling. As a result, I felt that I never "looked" the part and felt that I wasn't cool enough to fit into other subcultures, relegated to whatever I was already in. I definitely overcorrected in college, where I got heavily into vintage and #menswear but as you guys know, I never felt like I was accurately being "the guy" I envisioned for myself. Thankfully, I think I'm pretty close to that ideal now.
What's interesting is that a few of our guests don't share that overt propensity to exude a vibe or being "that guy". MJ, Kiyoshi, and Matt all have the term "hobbyist" as their POV, which is perfectly valid- you can see that they enjoy trying new genres and experimenting. Aldous and Henrik don't seem to really codify their style either, with the latter being more focused on authenticity, mainly because Henrik didn't form his style through social media, which probably influences how much codifying and being "that guy" plays into my POV. After all, with starter packs, LA subcultures, and dating apps, it was pretty important for me to figure out what exactly I looked like and who I wanted that person to be.
Don't forget to support us on Patreon to get some extra content and access to our exclusive Discord. Catch us streaming on Twitch every Wednesday and Saturday or watch the clips on Youtube.
Oh and don't forget, we do a podcast every two weeks!
Buh-bye!
StyleandDirection | EthanMWong | SpencerDSO
The Podcast is produced by MJ and Matthew.
Big thank you to our top tier Patrons (the SaDCast Fanatics): Seth Peterson, Eric Hall, Philip Gregard, Shane Curry, Austin Malott, and Audrey Jessica