Life doesn't always have to be about philosophical introspections on our hobby. Sometimes we can just shit around.
Travel isn't something that I write about on my blog simply because I don't take vacations often. I occasionally do a short weekend trip with friends, but its still rare for me to do something that requires plane travel (outside of my yearly trip to NYC). However, Spencer got his chance to do just that!
You guys know that Spencer is studying journalism and he recently attended a conference in Minneapolis. It was short, spanning around three weekdays, but it did give him an opportunity to plan some fits and explore a new place. His trip was not corporate or purely for pleasure, but I thought the experience would be fun to discuss on our newest bonus episode!
So instead of talking about a movie, MJ and I ask Spencer about his trip. Spence goes into the dorm accommodations, what he chose to wore (surprise, it was a milsurp jacket), and what he thinks a fancy restaurant is. There's also a bit about vintage merch tees at the top of the episode.
The preview is below, but you can join our Patreon for the full episode as well as access to our Discord!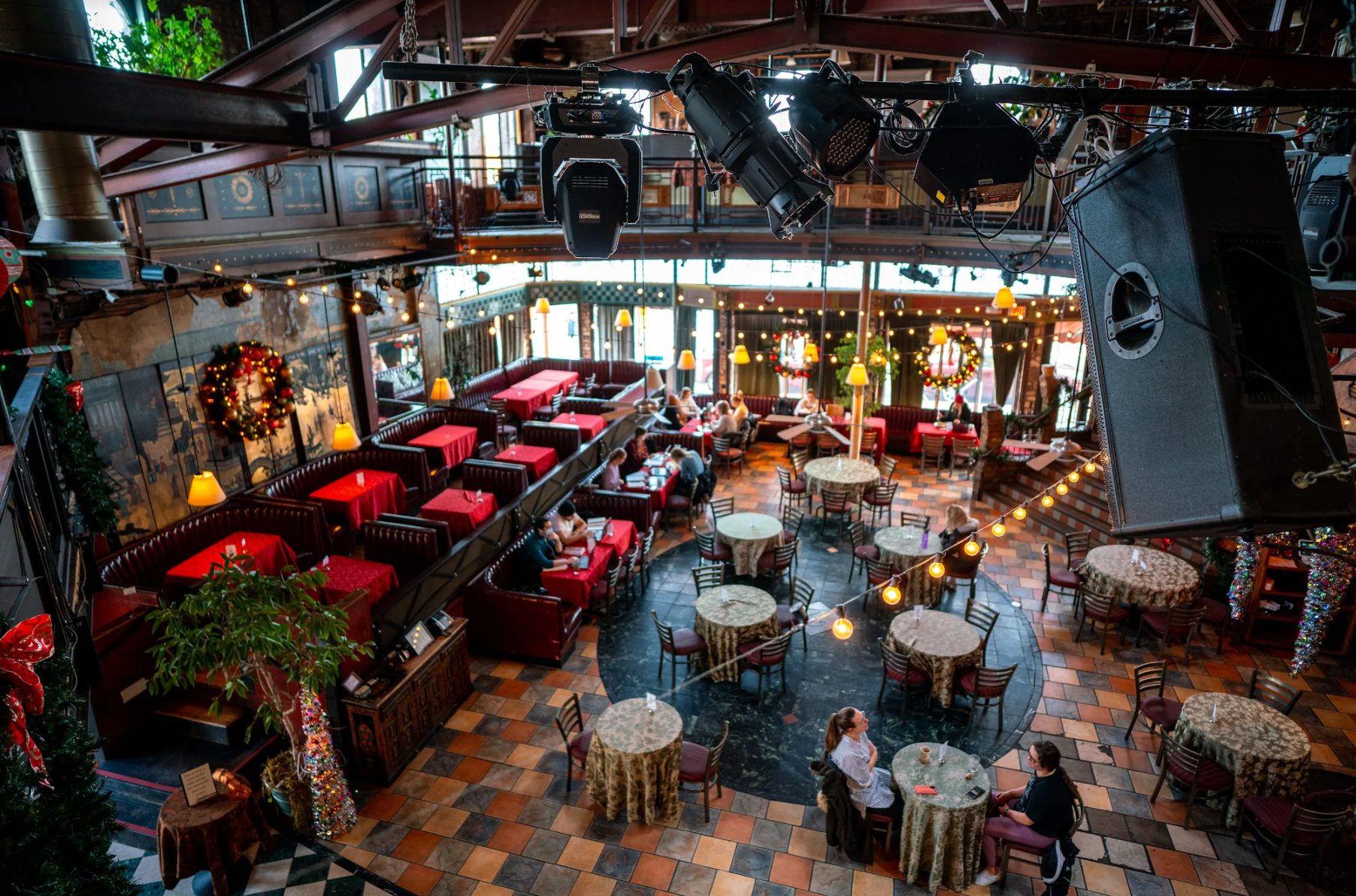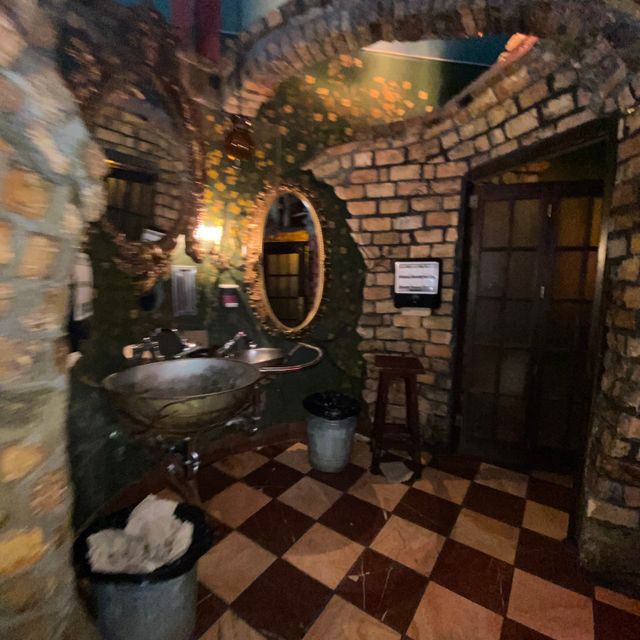 Recent Streams
It's been a while since we've recapped some streams, but that's because most of the recent ones have been gaming focused ever since I got a gaming PC. That being said, we have talked about menswear a few times, with discussions on the most recent Pitti Uomo, if we were to get menswear tattoos, and checking out the new J. Crew collection. There is also a handful of online shopping that may prove useful to people wondering how to shop intentionally (though we honestly just look and never buy anything).
If you're ever around, you guys should definitely drop into our Twitch streams. Just follow us on IG to know when we're going live!
Don't forget to support us on Patreon to get some extra content and access to our exclusive Discord. Catch us streaming on Twitch every Wednesday and Saturday or watch the clips on Youtube (like our rundown of SadHead Sunday, where you guys get to submit your fits for discussion).
Oh and don't forget, we do a podcast every two weeks!
Buh-bye!
EthanMWong | StyleandDirection
The Podcast is produced by MJ.
Big thank you to our top tier Patrons (the SaDCast Fanatics): Philip, Shane, Austin, Jarek, and Henrik.